Keep up to date with the many activities running throughout the year.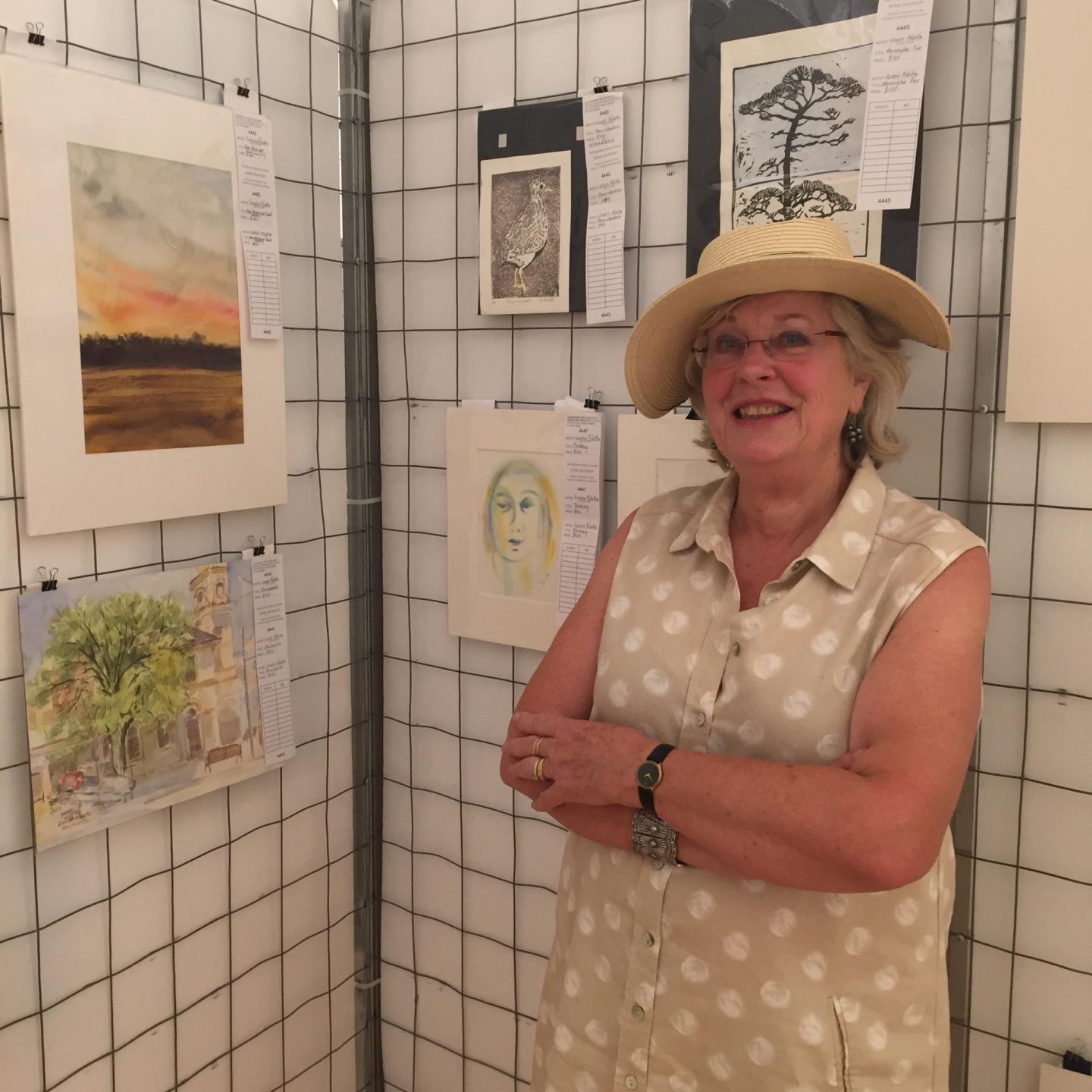 Louise Folletta, a finalist in the Banyule Works on Paper Exhibition.Openin...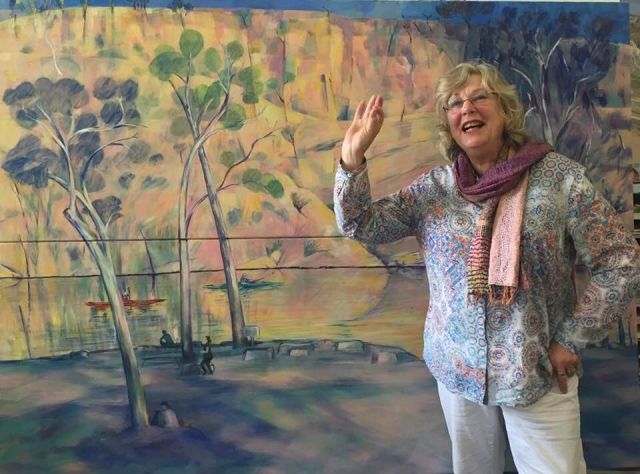 Delivering the Oration St Monica's College, Epping. on Monday 19 August. A...
Black Saturday Remembered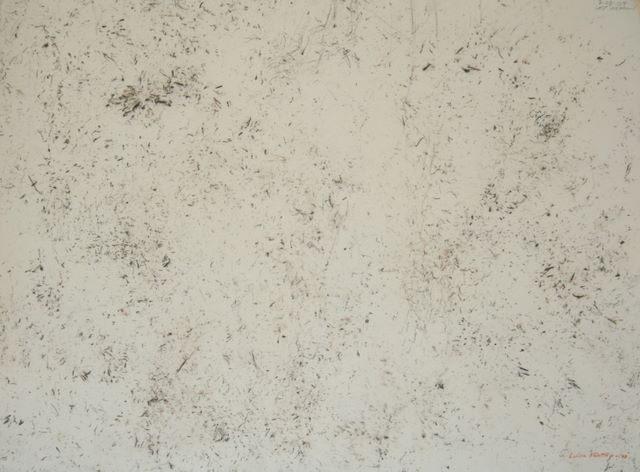 The day I made this image was one of the last days of the fire period. I ha...